If you would like to contact me, please use the contact form below and I will get back to you as soon as possible.
Alternatively email me directly at - louisethompsonphotography@yahoo.com and i'll get back to you asap.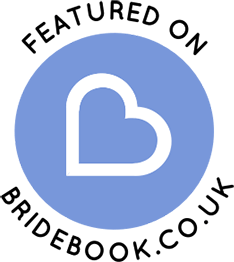 Availability Calendar
Louise's avalability is displayed below in the calendar. Athough Louise tries to update this, please check for availablilty of the date you wish direct with Louise.
If you have any queries please contact Louise to discuss.
=
Available
=
Unavailable
=
Unavailable
(P.M.)
We regret that availability shown is provisional until your booking is accepted and confirmed by us.
---
General Rate Information:
Wedding Photography: Packages from £199
Pet Photography: £50
Family Portraits: £70
Children's Portraits: £60
Newborn Photography: £55
Livestock Photography: £45
Business Photography - Hourly Rate, enquire

Please email your photo-shoot information for an accurate price, above is a guide it depends what you would like from your shoot.
---
How To Book:
Please email or call Louise to book a photo-shoot.